This week Nikki teamed up with 2 fabulous designers to bring you 2 awesome new kits. First up is this funky collab with Jennifer Fox:
By Tricia
By scrappi*di
by Nikki herself: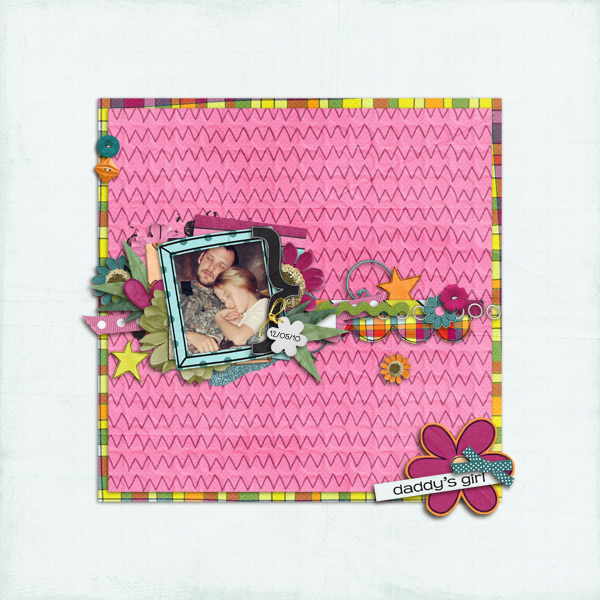 By Me: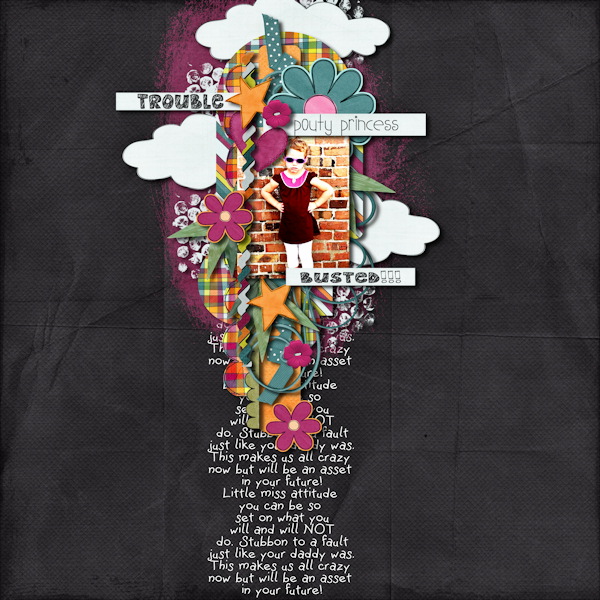 Leave my layout some love
HERE
Next up is a super cool p365 kit Nikki made with Heather Hess. It's the perfect kit for scrapping those p365 or p52 photos, but it's versatile enough to use for other pages too (as you can see below):
Called "Tracker Keeper"
And some inspirational layouts:
By Kat:
By Tricia:
By Heather:
and my layout:
Leave my layout some love
HERE