I want to introduce you to Lisete's new Autumn Kit for this year, is named
"FALL OF THE LEAF"
, it includes 63 elements png, 300 dpi, no drop shadows. 16 fantasy papers, jpg, 12 x 12, 300 dpi. Free with purchase quick page album, with 9 quick pages png, 300 dpi, 12 x 12, no shadows in photo space. This products is for personal use.
Lisete made a cluster frame freebie for you, and her friend Angela made ​​3 beautiful scenes, thanks hun, check all teh post to grab this freebies.
Do not miss seeing the work that made the creative team and the Shabby Pickle CT with this kit, these girls really are wonderful!
Free with purchase album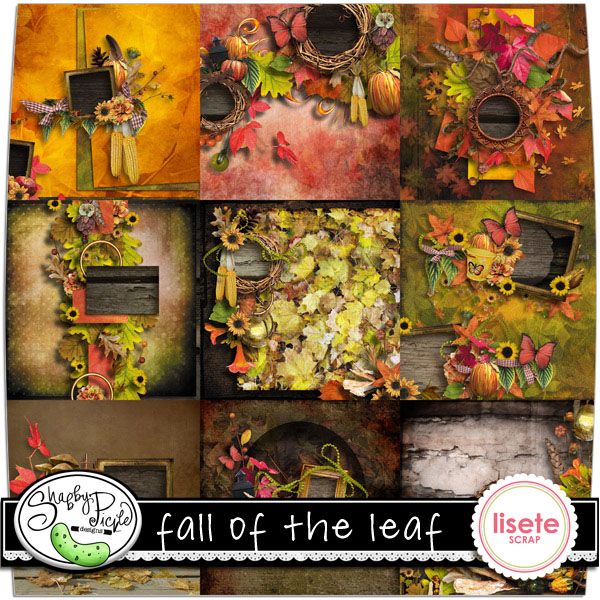 Wonderful CT Inspiration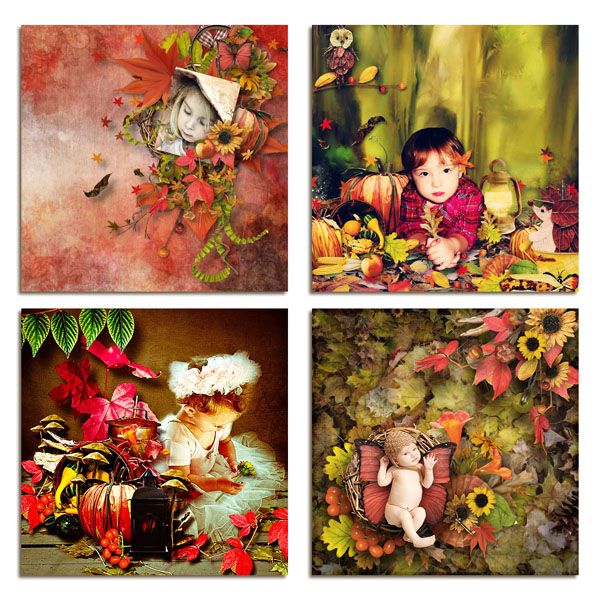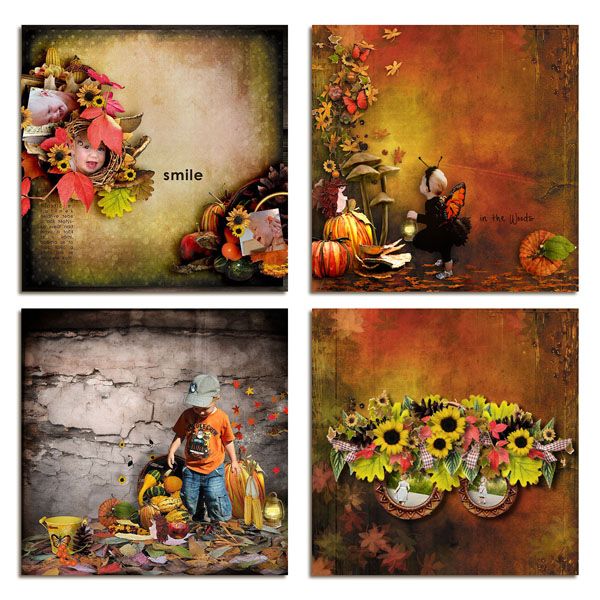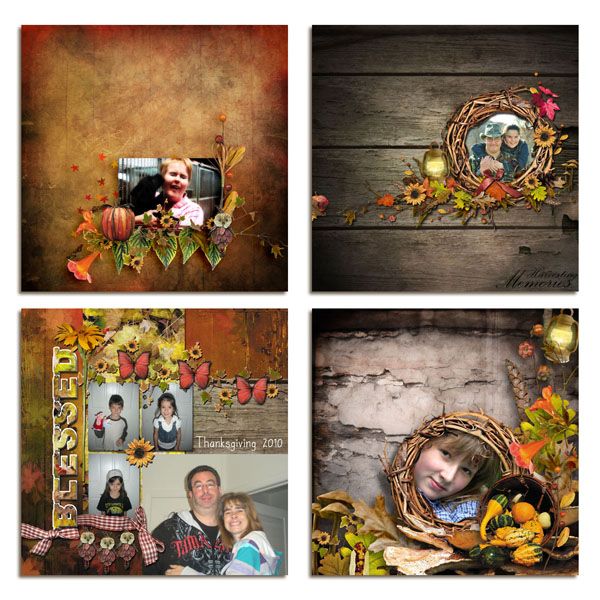 and my layout using this fab kit
leave my layout some love
HERE
FREEBIES!
Download Fall of the leaf Scenes Pages by Alegna
HERE
Download Fall of the leaf Cluester Freebie
HERE