Bloomfest 2011 has finally started! Check out the fabulous grab bag that Jennifer has created.
Here's a closer looker at what's included:
Some of her CT's Inspiration: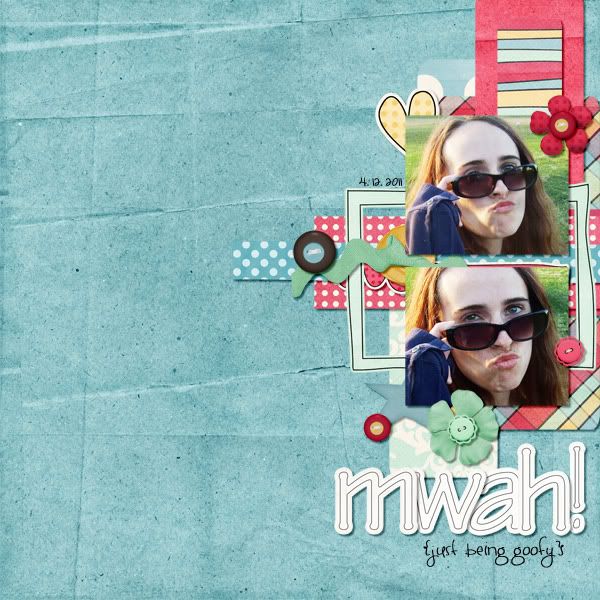 and my layout using this fab new grab bag
Leave my layout some love
HERE
Now that's a whole lotta gorgeousness, isn't it? Hurry and get the grab bag now because it will only be available at this low price through April 21st. After that, the grab bag will be split up, and you will have to grab each part separately.
\