Happy Thanksgiving everyone!
Gab's
store is a 50% OFF
Nov 25-29
and she added lots of news goodies
first up her new kit called "red me browny"
and some wonderful inspiration by her
ct-girls and I
My layout using
"red me browny"
Leave my layout some love
HERE
and she has 4 new paper-packs available – there is something for everyone believe me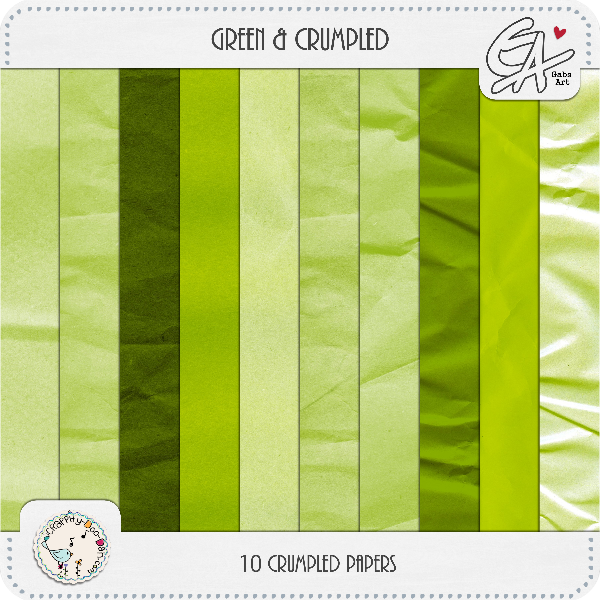 and you can save the money of a whole pack by purchasing the fun-bundle
Now are you into project 365? Are you planning to start 2011? so these are the right frames for you!
they come in two versions:
1st version: the single black ones to add your papers or styles
2nd version: the sticker looking ones
special offer for you:
spend $5 at Gab's store and get those frames
for free
!
so what are you waiting for?